A Walk Along the Old Delaware and Hudson Railroad Tracks. The Tracks run beside Lake Champlain in Cheever New York.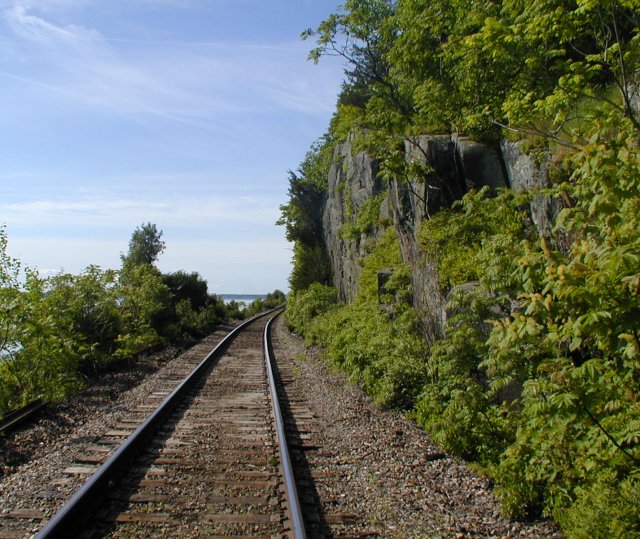 Categories: Welcome
1 Comment »
« Abandoned Graphite Mine | Home | HO Refrigerator Car Data Sheet »
One Response to "Walk Along the Tracks"
Jim D Says:
July 8th, 2009 at 1:37 pm

Larry: Thanks so much for the photos. I copied all the mine photos into my own files with appropriate filenames. Digital cameras do seem to bring out the color in anything you photograph – better than the naked eye, I guess. This series must be just what you wanted for your HO layout design. Good idea!
Come on up any time. We enjoy having you here in the Adirondacks. Best Regards, Jim Davis
Leave a Reply
You must be logged in to post a comment.